Steven Foxworth is an experienced Social Studies Teacher with a Bachelor of Science and Master of Education. He has over a decade of experience teaching in both the public and private school sectors, ranging from grades 6 to 12. Currently, he is a Social Studies teacher with the Polk County School Board.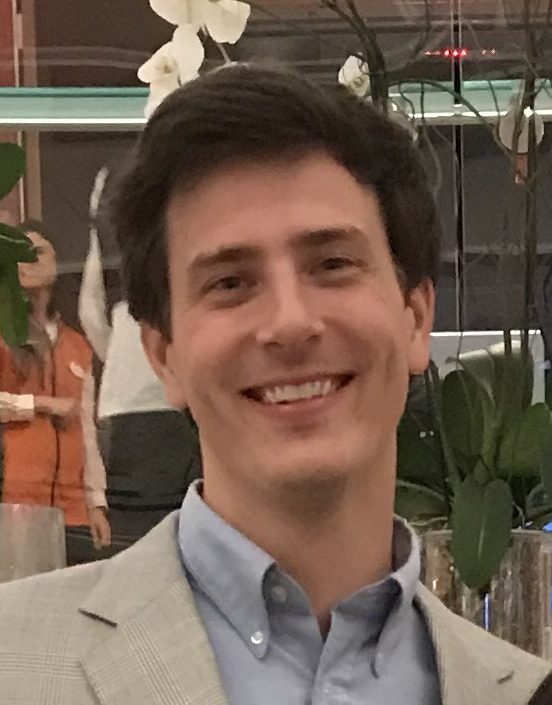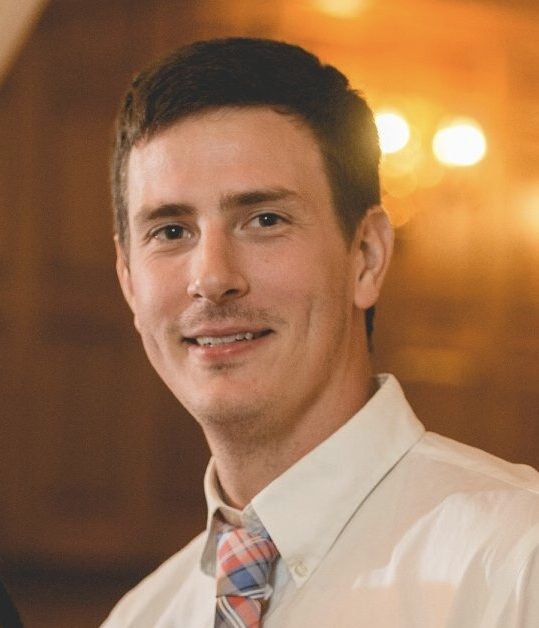 Steven Foxworth is a passionate educator with over a decade of experience in both public and private school sectors. His experience ranges from grades 6 to 12, with a focus on Social Studies.
Steven was inspired to pursue a career in education by his grandmother, father, and mother, who were all teachers. In 2004, he attended the University of Mobile in Alabama. Here he received a Bachelors of Science with a focus in Social Sciences, including History, Psychology, Sociology, and Economics. Afterwards, Steven entered the workforce. 
In 2017, Steven returned to school to complete his Master of Education at Concordia University in Portland. He specialized in educational leadership and Administration.
Currently, Steven teaches Social Studies with Polk County School Board, the eighth-largest school district in Florida. He is also working on a series of blogs to inspire students to value their education and find their passion.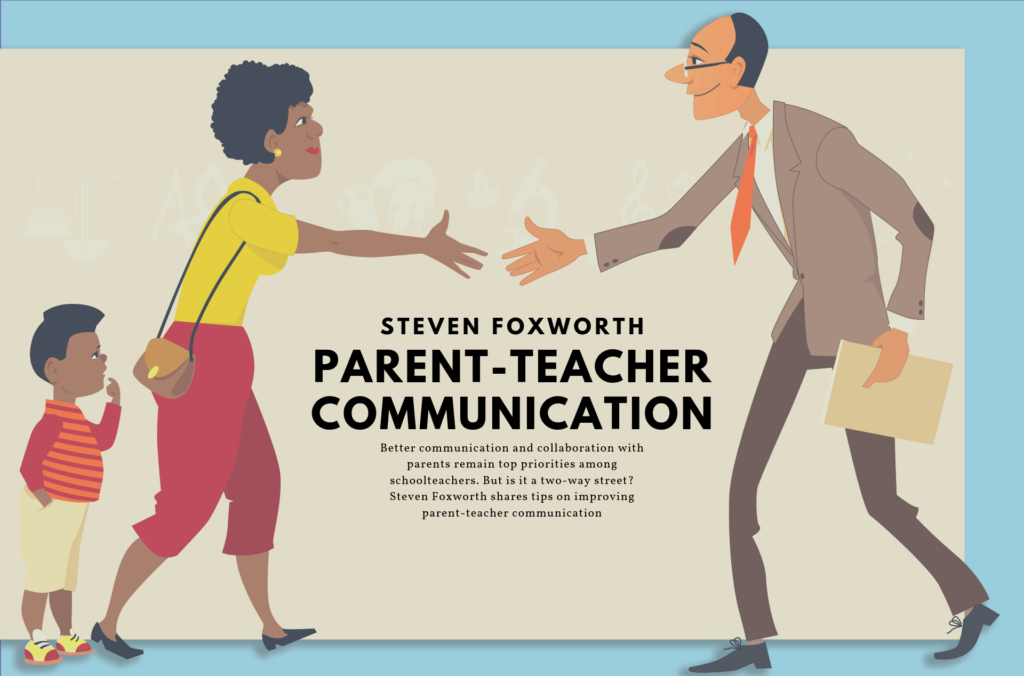 Better communication and collaboration with parents remain top priorities among teachers – But who bears the burden of creating better ways to communicate? The teacher, the parent, or the school district at large? While many schools adopt…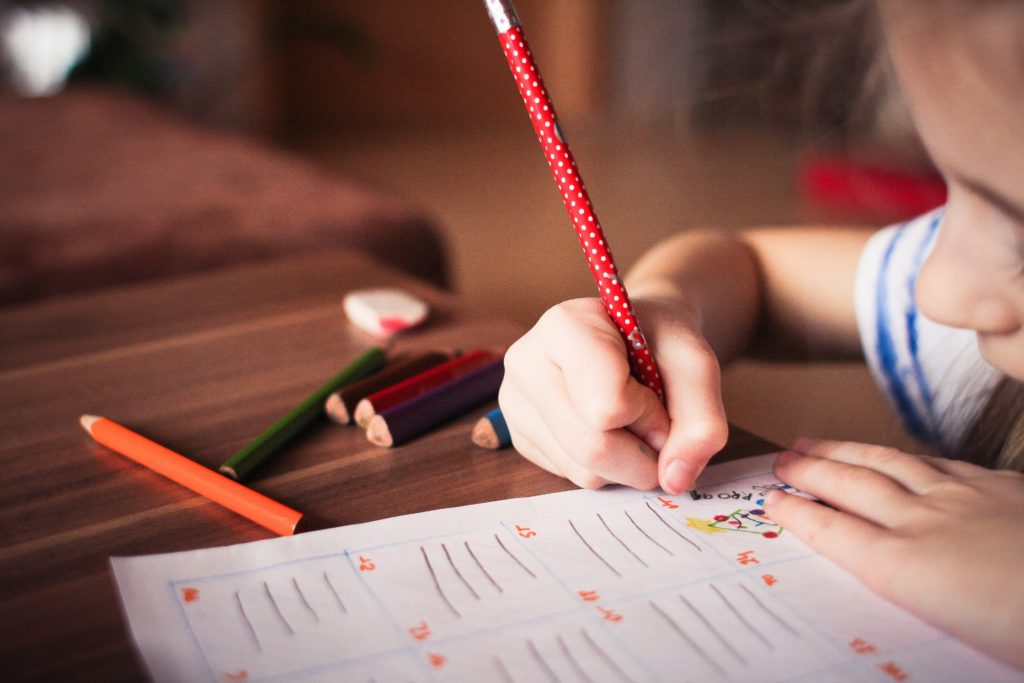 In some cases, being ranked 27th is a major accomplishment, but in other cases, it's a cause for concern rather than celebration. Unfortunately, the latter sentiment applies to the state of K-12 public education in Florida.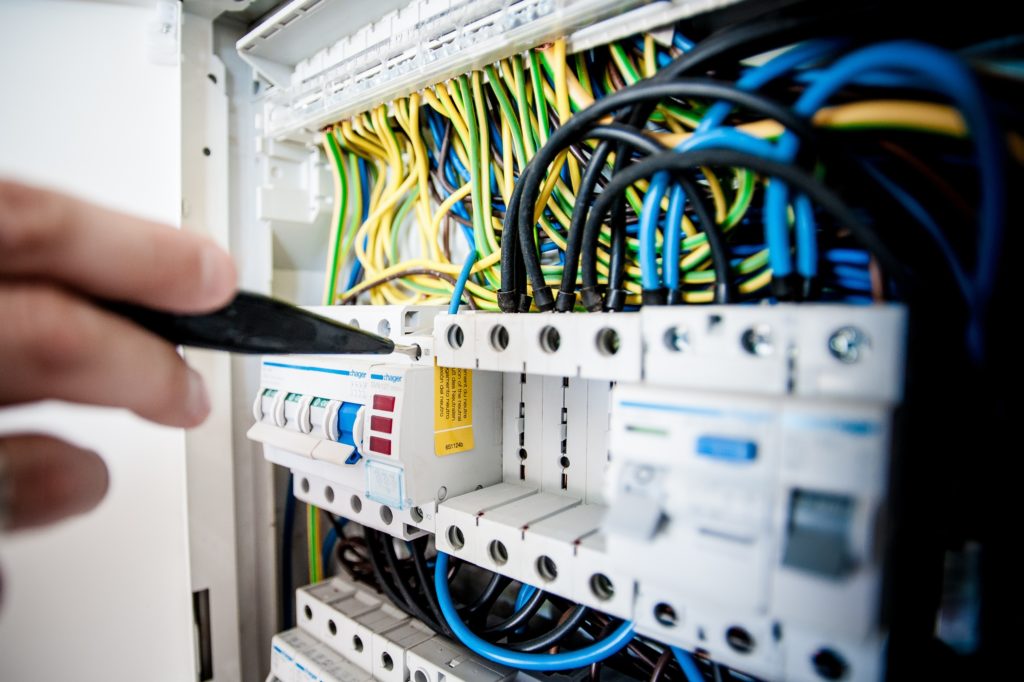 For generations, students have been repeatedly reminded that the safest, and most successful path after graduating high school is to pursue a 4-year college degree. However, while this advice was generally sound in the (distant) …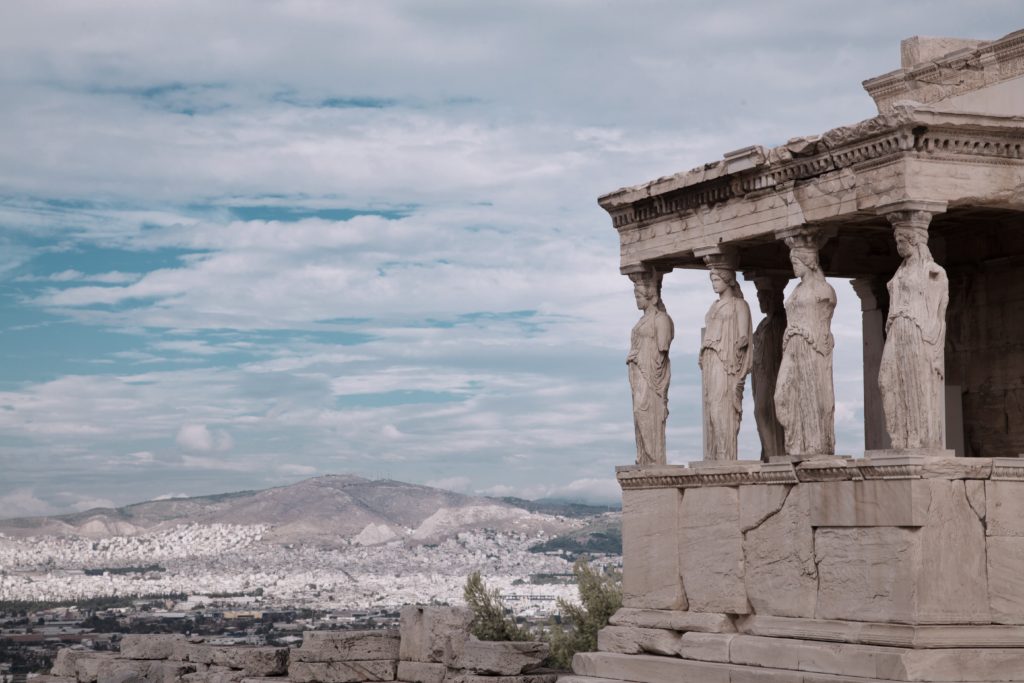 History is deeply embedded in everything that we do. What would medicine be without history? Technology? Plumbing? Economics? While many people take history …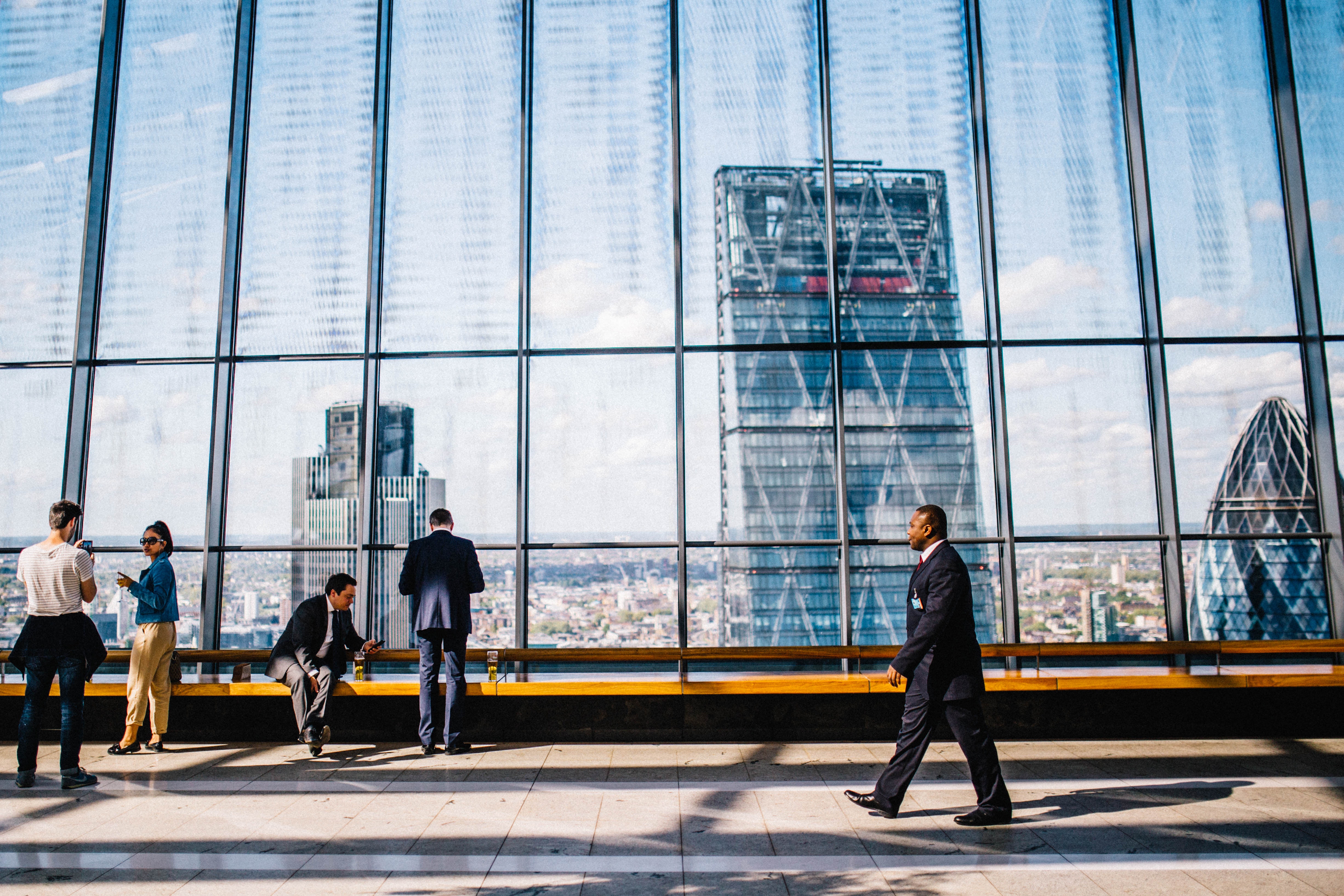 Much of our day-to-day activities are affected or driven by economics. Simply defined, economics is the social science that studies the …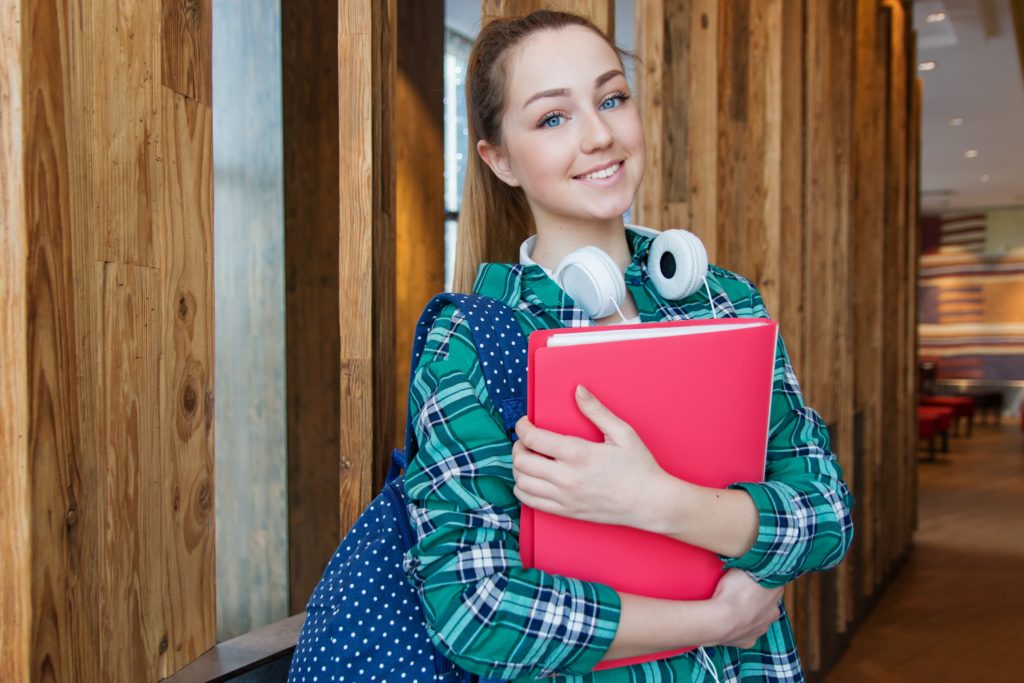 Social studies, comprising history, economics, and government, are an important part of the educational curriculum. While science, …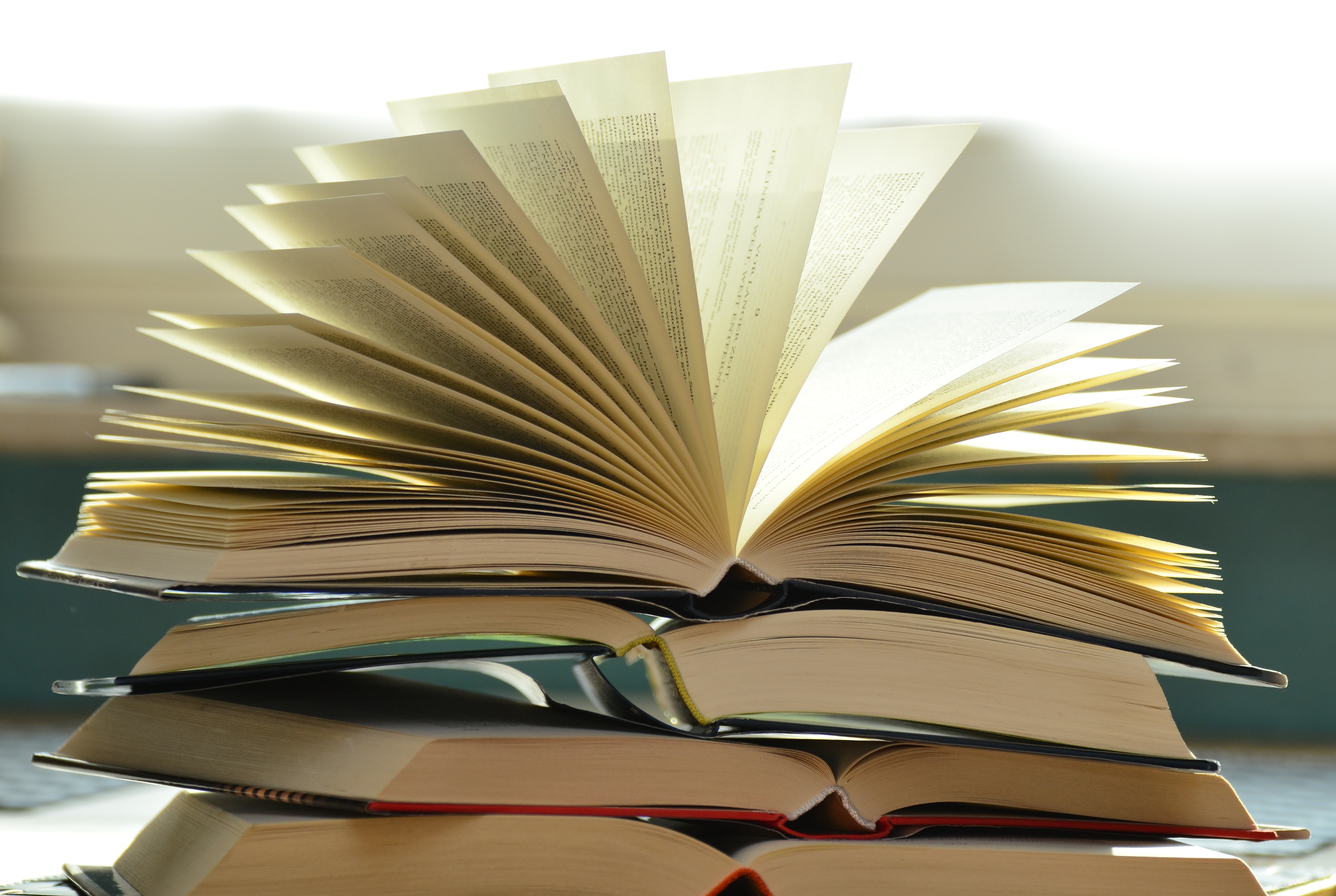 Steven Foxworth is a certified middle and high school social studies teacher. He has the most expertise in economics, having spent three …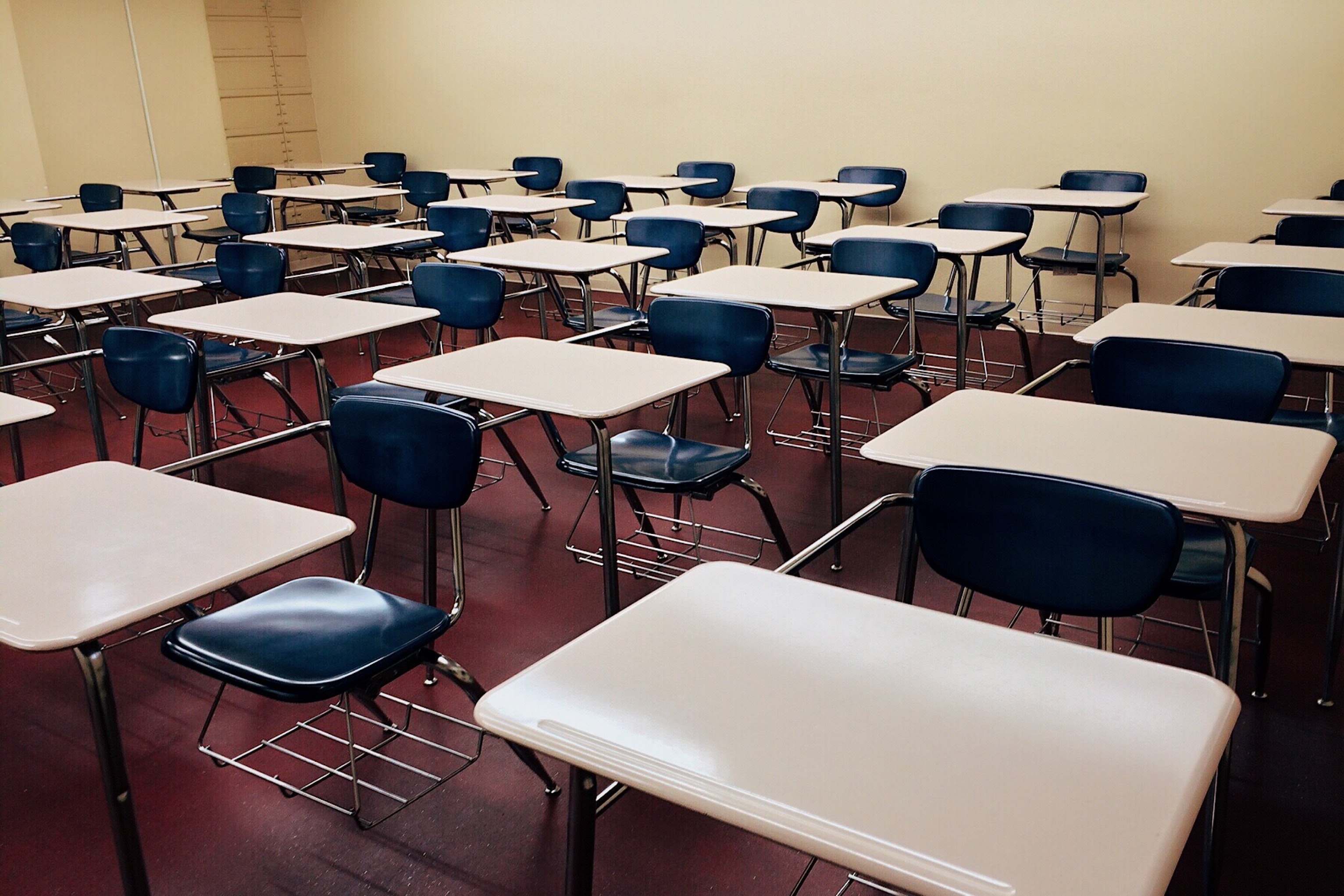 The experience of going to school is almost universal — everyone knows the drill: get up early, go to class, have lunch, go to more classes, go …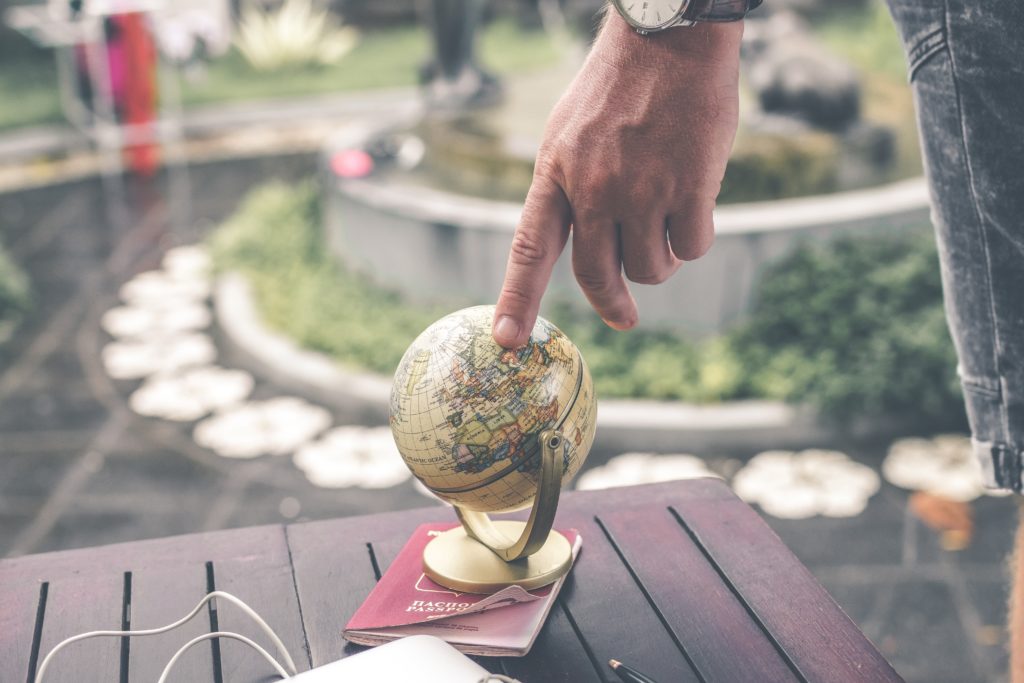 Our world is becoming increasingly globalized, making the study of history, civics and geography a major importance for students. Future …
Teachers form the backbone of the American educational system. These hardworking individuals spend …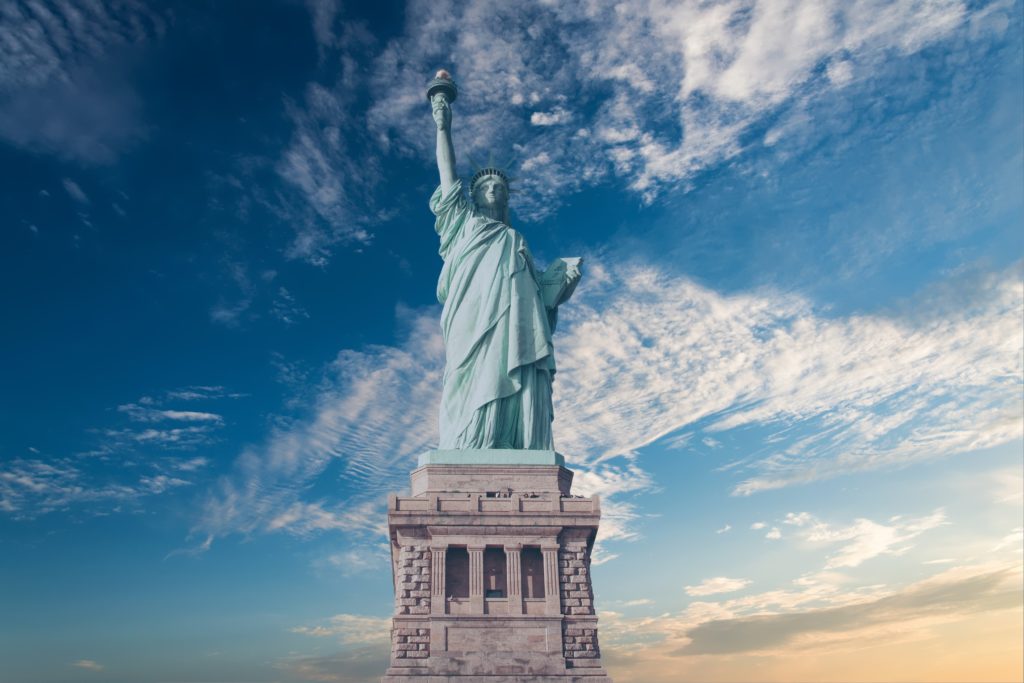 As the political climate in the United States becomes more divided, it has never been more important to…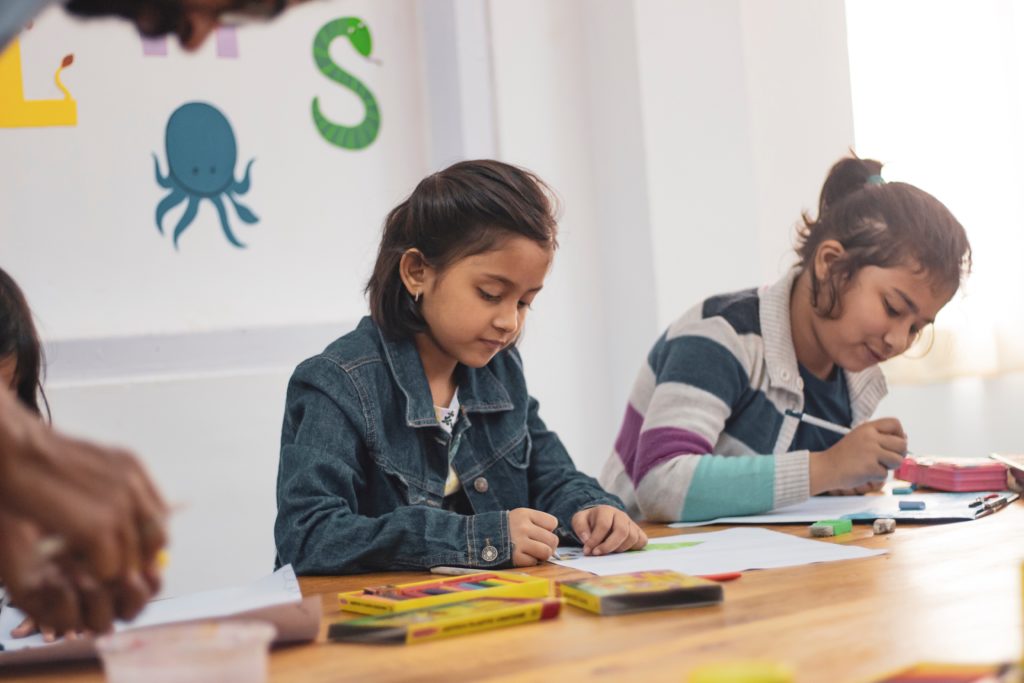 When school districts across the country face the prospect of annual funding gaps, administrators find …
Interested in connecting with Steven Foxworth? Submit your comments, questions, or concerns via a contact form. Please allow 3-5 business days for a response.
To stay updated on media features and personal blogs, follow Steven on social media.